Wild and undisciplined hair? Camellia Oil will Help
Often, our hair are resistant to styling. Streaks keep on escape from – you may think – precise hair style, and after combing out they frizz, electrify, are dry and ends split. So, how can you tame wild and undisciplined hair? You may find helpful camellia oil.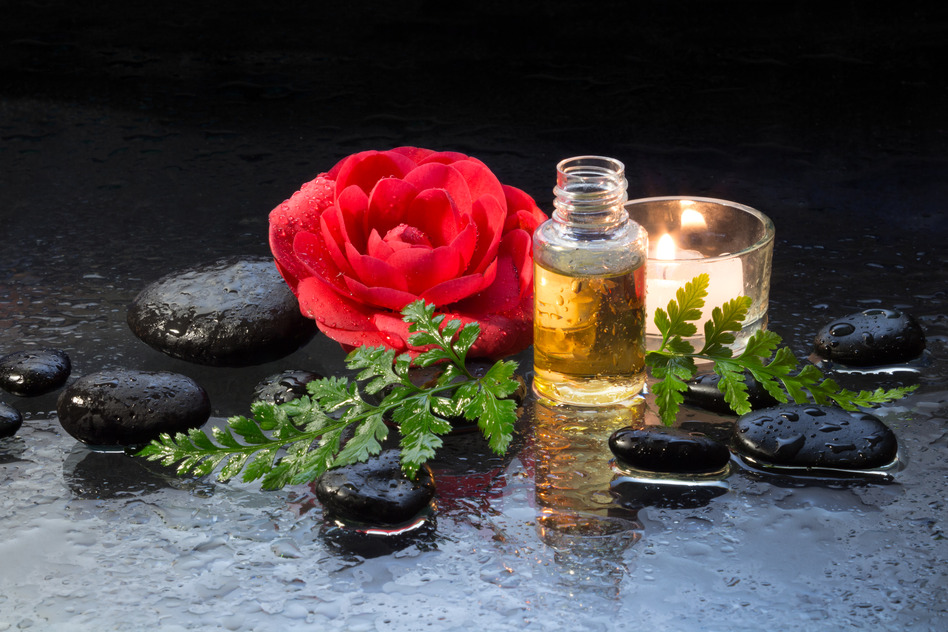 Camellia oil consists of many conditioning properties and valuable active ingredients. This cosmetic provides complex protection and regeneration of damaged hair and irritated skin. In a visible way, it improves hair condition by providing them with nourishing substances and preventing further damage. Besides all of that, it moisturises, prevents water loss and regulates work of sebaceous glands. This way hair aren't dry and scalp isn't oily. Additionally, camellia oil reduces itching and prevents skin exfoliation and dandruff. It ensures hair with healthy gloss and smoother. What is more, it protects hair against high temperatures used during hair styling and makes easier combing and blow drying.
And how to style wild streaks?
Apply few drops of camellia oil on hands and heat it a bit. Use a comb made of natural material, best will be fruit tree or forest tree. Such accessories do not have links, like their plastic equivalents, and are anti-electrostatic and care about hair. Camellia oil will provide slippery surface and prevent tangling. Remember, to let hair dry before combing – do not use blow dryer, because it can damage hair.
Did you know that this method of combing is also used by Japanese women? In the everyday hair care, they use comb made of boxwood, one of the hardest trees. Accessories are polished and deprived of any links between teeth or a grip (haft). Comb's teeth have microscopic indentations thanks to which camellia oil can be better distributed on hair. This way streaks are moisturised, smoother and glossy. Boxwood comb does not pull hair, and its teeth are spaced in equal distances. Thanks to it streaks do not electrify or frizz; hair are soft in touch and liable to hair styling.