Camellia oil – Properties, Effects, Application
Camellia oil is extracted from seeds of a plant with beautiful red, pink and white flowers. It consists of sweet aroma and golden colour. It has many valuable ingredients, among many oleic, palmitic, linoleic, stearic and arachidic acids and vitamins A, B and E. It is said that thanks to this oil you can preserve young look much longer.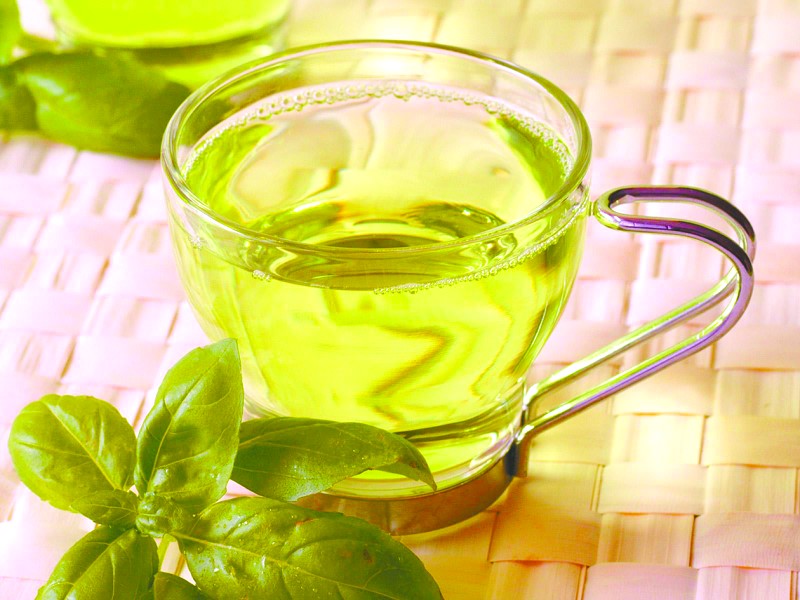 Camellia oil has positive influence both on skin of face and body, and hair and scalp. It contains elasticity, smoothing and highlighting properties. It prevents wrinkles, discolourations and dry skin, but also deeply moisturises, accelerates skin cells regeneration and healing of small wounds. It protects skin against UV radiation, free radicals and other pollutions from the external world.
And how does camellia oil influences hair and scalp?
The cosmetic restores damaged streaks and split ends. It smooths cuticles, prevents frizzing, electrifying and dryness; at the same time it may change hair porosity. Camellia oil can additionally moisturise, make hair glossy and discipline them. It helps in combing and hair styling. Protects streaks against high temperatures, chemical ingredients from dyes (ammonia and other substances causing dryness) and UV radiation. The greatest quality of camellia oil is its beneficial influence on the scalp. Product may turn out helpful against dandruff, improper sebaceous glands work and connected with it excess sebum secretion and other skin diseases (eczema, psoriasis, atopic eczema, seborrheic dermatitis).
Camellia oil is very popular among Asian women
Do you want to know the secret to their beauty? It is not a secret, in Asia seaweeds are delicacy; but are also used in conditioning of hair and scalp. However, what do they have to do with camellia oil? Well, both seaweeds and camellia oil can be combined to create one fully nourishing product. Mix half of tea spoon of seaweeds conditioner with three table spoons of hot water. Let the potion cool off and then apply it on the scalp. Thoroughly rinse it and the excess of water dry with a towel. On the damp hair administer camellia oil. Other way of nourishment is that you wash your hair and apply seaweed conditioner for about 20 minutes. After this time wash your head and then apply camellia oil.