Hair Care with Camellia Oil
It is believed that camellia oil is responsible for young look of Japanese women. Some think that this oil is the reason behind beautiful hair of Asians. Is it true? It turns out that it is. And it is all because of substances contained in the plant from which this valuable oil is obtained. In camellia oil, we will find among all Omega-6 and Omega-9 acids and vitamins A, B and E. The oil absorbs fast in skin and hair, does not leave greasy layer and brings immediate nourishment and moisture. What other properties does this amazing cosmetic consists of?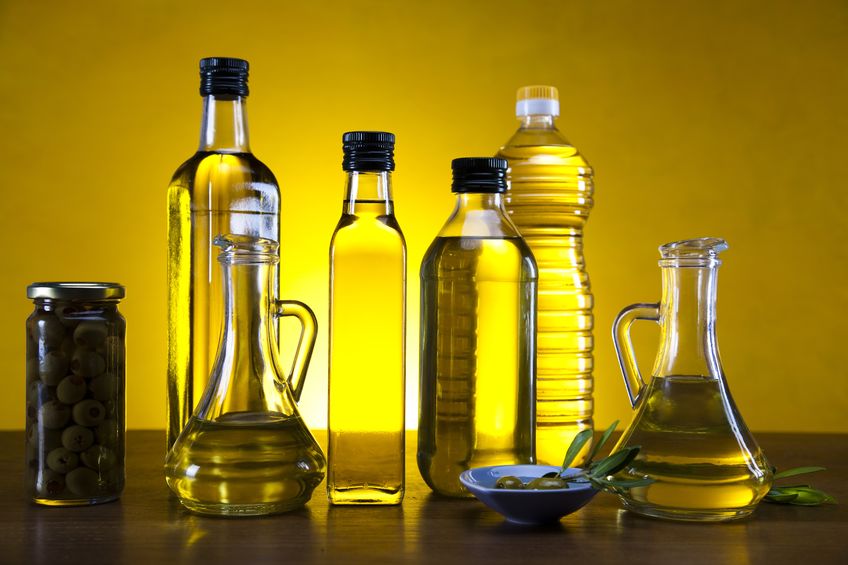 In Japan, camellia oil is used as a leave-in conditioner, which should be applied right after hair wash. Of course, application method depends on individual preferences. That is why European women can use it a bit different – after all our hair differ in looks and porosity from Far East women. Camellia oil can be applied before hair wash, so that after drying, hair would become more disciplined and easier in combing and styling.
What are the benefits of using camellia oil?
Thanks to it, condition of hair and scalp in a large way is improved. Hair are soft in touch, moisturised and more easy to style. This cosmetic restores natural gloss, provides protection against UV radiation and air pollution from external world. It regenerates split ends and prevents further damages. Camellia oil nourishes scalp, prevents irritations and dandruff. It protects hair against dyeing and other hairdresser's treatments with use of high temperatures.
How should you apply camellia oil?
On the damp hair, apply small amount of cosmetic. Start massage from scalp and upper part of hair and then step by step move downwards. Focus more on ends, and if they are very damaged then you can apply more oil on them. This product protects streaks against high temperature and dyeing. Few drops of oil apply on hair, which you should later wrap in towel. After about 30 minutes wash hair with shampoo.
And how camellia oil is obtained? Cosmetic considered to be beauty secret of Asian women must be free of any chemical substances. That is why camellia oil is cold pressed and unrefined. Thanks to it, product preserves its properties and active ingredients.